Sharpe Cardiology and Endovascular is now called Coastal Heart and Vascular. Dr Sharpe is still providing all of his usual services.
We have relocated to the Gold Coast Private Hospital. See the maps on this website for more details.
Coastal Heart & Vascular is a multidisciplinary team of specialists who provide
cardiology services and cardiac care.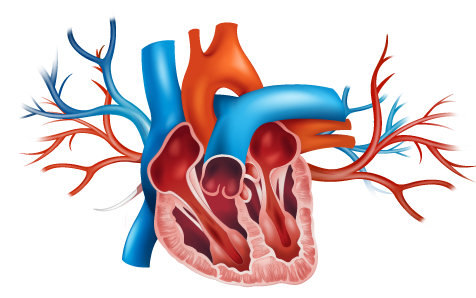 A heart attack happens when the flow of oxygen-rich blood to a section of heart muscle suddenly becomes blocked and the heart can't get oxygen. If blood flow isn't restored quickly, the section of heart muscle begins to die.