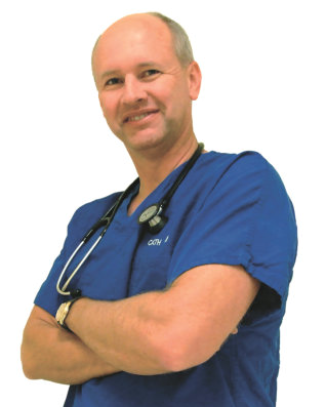 ASSOCIATE PROFESSOR ROSS SHARPE
INTERVENTIONAL CARDIOLOGIST
MBBS, FRACP, FCSANZ 
Dr Sharpe is a cardiologist with over 20 years clinical experience and has qualifications in endovascular, coronary and structural cardiac interventions. He was the first cardiologist in Australia recognised by the Colleges of Physicians, Surgeons and Radiologists as trained in Endovascular Interventions.
Dr Sharpe regularly proctors junior cardiologists in new interventional techniques and partakes in live, conference case demonstrations. He introduced one of the first Acute Myocardial Infarct Interventional Services in the Allamanda Hospital in 1999.
Coastal Heart & Vascular is a multidisciplinary team of specialists who provide
cardiology services and cardiac care.